If the wealth hasn't been spread your way, find what you need on Ebay.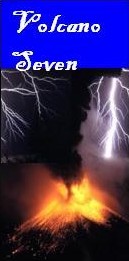 The Thunder Child: Photo Gallery
Rolf Giesen Collection Page 1
---
The Thunder Child: Photo Gallery: David Massaro Gallery Page 1
---
David Massaro is a collector from Cleveland, Ohio who possesses Ray's very rare 16mm early experiments films (which is not seen in the Early Years DVD). His claim to fame was that he had been Ray's "#1 Fan" for years---until Arnold Kunert came along, that is! Massaro wrote articles back in the 1960s and 1970s for fanzines which included FXRH.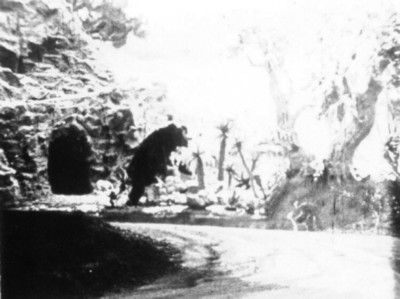 The famous Cave Bear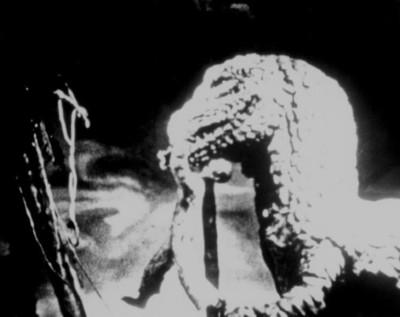 Going...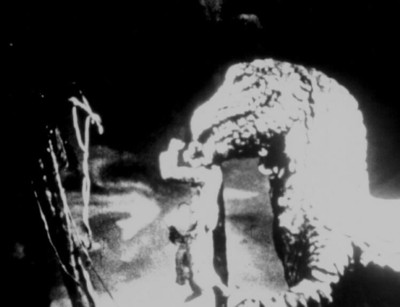 Going...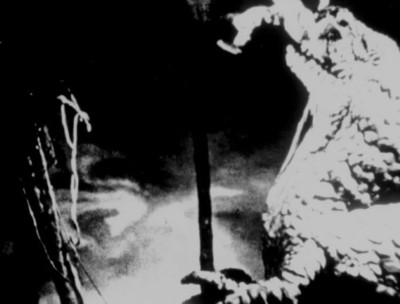 Gone. The allosaurus swallows his prey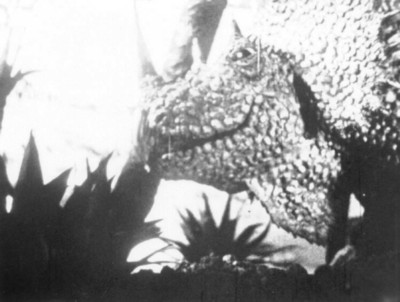 The agathaumas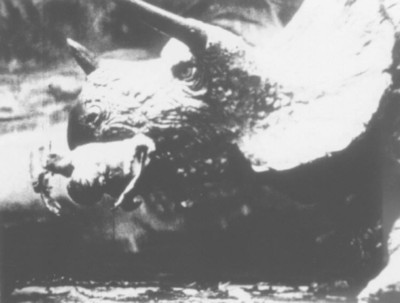 A Triceratops clutching a human figure

Go to Page 2 for photos of the Jupiterian.
Recommended Reading