If the wealth hasn't been spread your way, find what you need on Ebay.
| | |
| --- | --- |
| Con-tact presents previews of selected science fiction and fantasy conventions, as well as attendance reports after the conventions. | |
Harry Potter and the Deathly Hallows
July 21, 2007 at Books-a-million, York County, VA

Books-a-Million, 30 minutes before midnight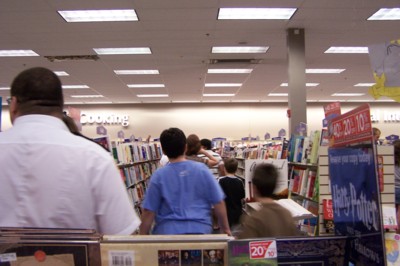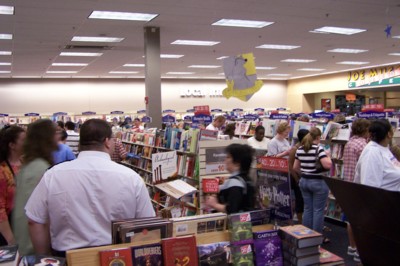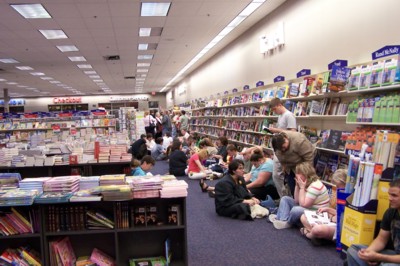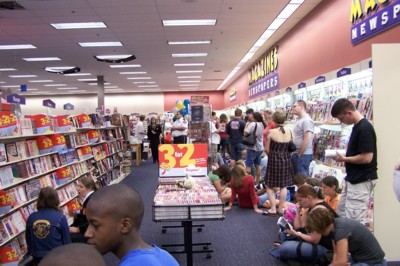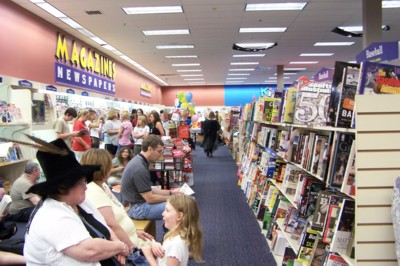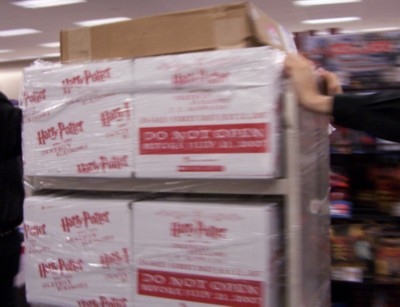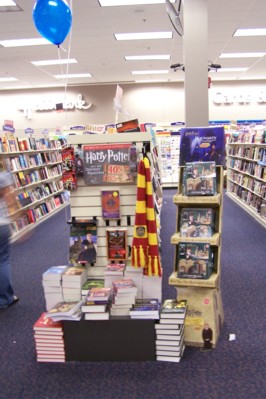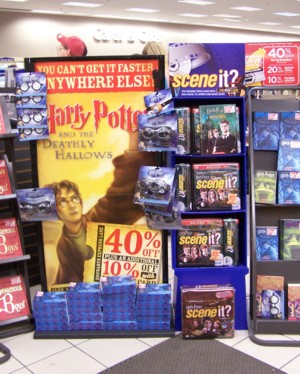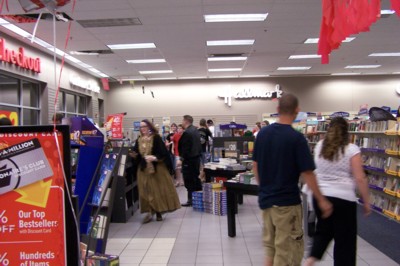 12.01 am.
Only one person per cash register allowed, with the lady in costume as the first customer coming to the
nearest cash register, complete with voucher.
---
Warning! Warning!
Warning!

Danger! You might miss intriguing updates if you do not subscribe to
The Thunder Child mailing list!

Warning!
Warning! Warning!