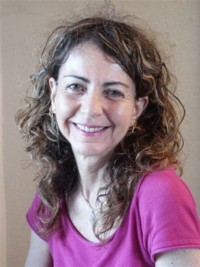 SaveCancelCloseEdit FileWhen finished, click Save or Cancel below. Change PermissionsReadWriteExecuteUserGroupOther

A singer/guitarist who played clubs by night, she worked at a newspaper by day while caretaking a cattle ranch in Sonoma County, California. Her leap into freelance writing came in the mid-1980s and the celebrity profile soon became Bassior?s creative specialty.

Her famous subjects ranged from actors to politicians to musicians and royalty. Recent assignments include Andy Rooney and Larry King. She?s written for many publications, including Redbook, Parade, Woman?s World and AARP The Magazine, and her work has been syndicated worldwide.