I asked a question about DVD premiums in one of the folders, and a poster responded by sharing all of these publicity photos of collectibles that come with DVD sets sold in Japan.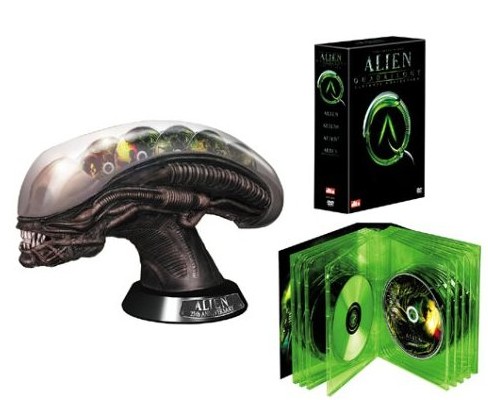 How'd you like to keep your DVDs in a case like this?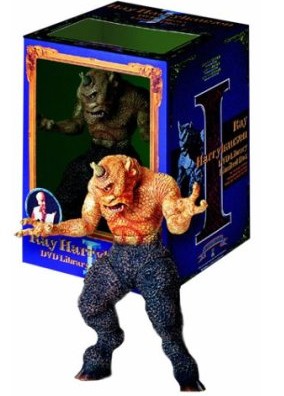 The Cyclops from the Japanese Harryhausen DVD set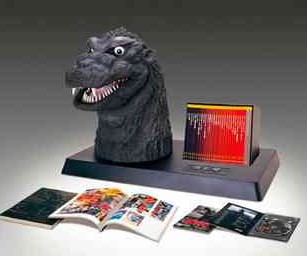 Godzilla Final Box which contains every Godzilla film, along with bonus DVDs and a Godzilla head scuplture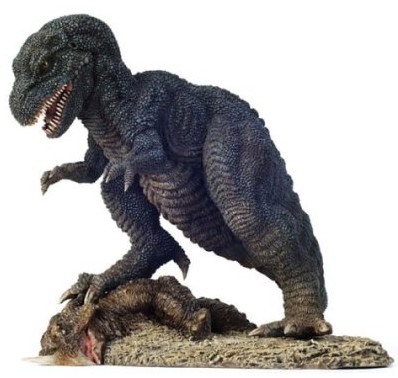 Gwangi statue from the DVD set of Valley of Gwangi and Black Scorpion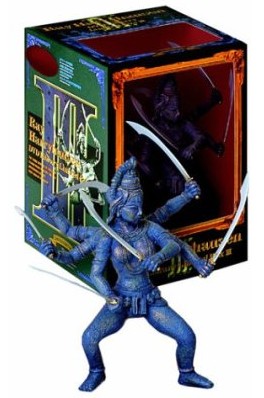 Kali (Golden Voyage of Sinbad) from the Harryhausen Limited Edition Box 3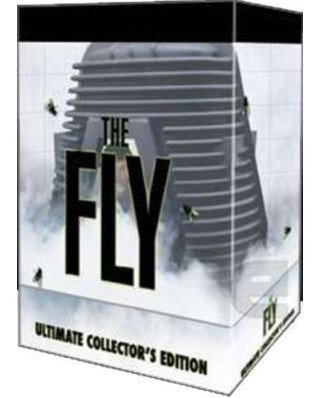 Japanese Fly collection, with the DVDs stored in a replica of the teleporter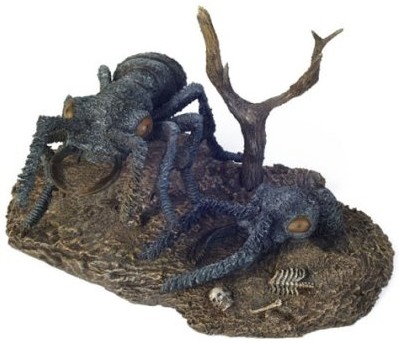 Diorama of the ants from Them!, that came with the box set of Them! and The Beasts from 20,000 Fathoms.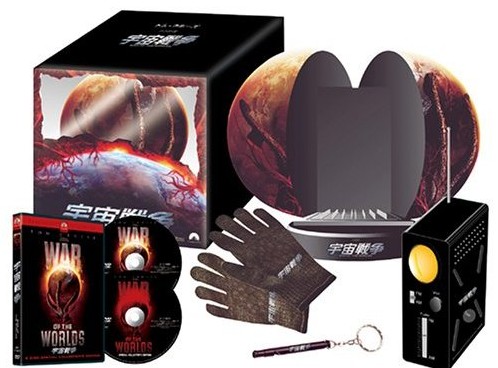 War of the Worlds remake box set

Harryhausen box set 2 with Ymir figure (20 Million Miles to Earth).