Stills of Clive Francis and Peter Straker.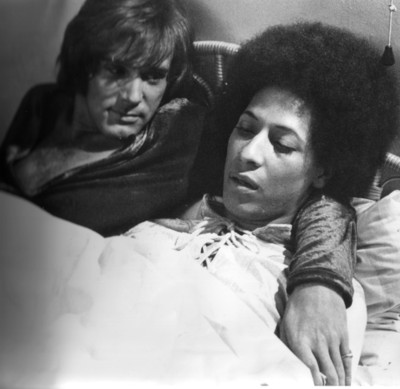 Clive Francis as Laurie and Peter Straker as Jo

Lauree (Clive Francis), who has recently had a nervous breakdown, brings his girlfriend home to meet his parents. His parents are disconcerted to find that Jo (Peter Straker) looks rather masculine, and they spend their time trying to figure out, subtly, if he is male or female.


This page last updated October 22, 2006