Stills of Clive Francis and Alan Arkin.


Peter Sellers created the role of Inspector Clouseau in The Pink Panther (1963), and returned to the role in A Shot in the Dark (1964).
In 1968 he didn't want to re-create the role, so Alan Arkin tried it in this film, also starring Frank Finlay.
Sellers returned to the role in The Return of the Pink Panther in 1976.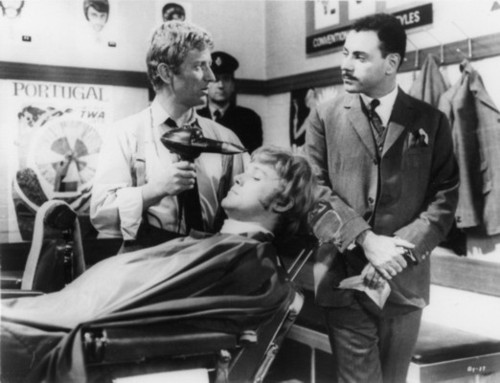 Barry Foster, Clive Francis, Alan Arkin


This page last updated October 10, 2006